6 tags
ISMN: "Gimme Stage 2013" - Tuesday April 30th, 10...
DVD/101 Mins/English/Unrated If you haven't heard James McAllister and I have re-vamped our old found footage compilation "Gimme Stage" for 2013!  We just finished the editing tonight and I think it's pretty fantastic :) "Gimme Stage" is our tribute to the human need to perform, no matter how strange or outsider the performance may be. (Above: Underground...
4 tags
ISMN: "Incubus" (1966) - Wednesday April 23rd 7:45...
DVD/78 Mins/B&W/Esperanto w/ English subtitles/Not Rated Believe it or not, I spent about 3 hours this morning writing a careful review and description for this film. It was all deleted in an instant by a faulty computer :P It sufficeth to say, I cast votes last week and the winning film turned out to be "Incubus" - the odd psychological gothic horror made by the original...
ISMN: "Incubus" (1966
ISMN: "Head" (1968) - Thursday April 18th, 7:30 PM...
VHS/86/Comedy-Musical-Fantasy-Surrealism/Rated G                                   This week: Seriously one of the most drug tripped psyche films you will ever see.  This is the ultimate band movie the Beatles wished they could've made (or at least I wish they could've made). The first time I personally came across this film was in 9th grade or so and had taped it off of late...
2 tags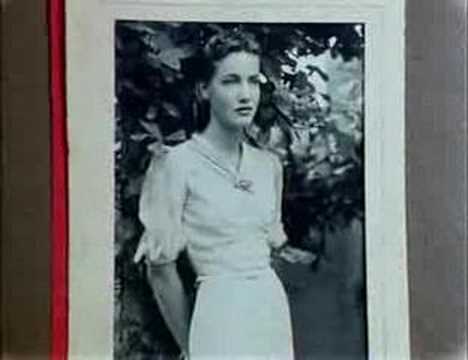 4 tags
ISMN: "Grey Gardens" (1975) - Thursday April 11th...
DVD/100 Mins/Documentary/Rated PG I'm in love with this film.  Possibly one of the most famous examples of "direct cinema": where the camera is supposed to act like a fly on the wall and just observe.  As famous as this film is, it's definitely unusual enough to make our ISMN line-up. If you haven't heard of this film, it is a documentary about two of Jackie...
3 tags
ISMN: F for Fake (1973) - Thursday March 4th 7:30...
       "F for Fake" (1973) VHS/Essay Documentary/89 Mins/Color/Rated PG Included in the ISMN lineup as an another example of as an attempt to create a new genre - "the experimental essay on film." This week Orson Welles takes you on a journey through fakeness and forgery, emphasizing that artists, writers and documentarians can pretty much make you believe what they want...
My Birthday + ISMN: "Little Hero" (1978) - Tuesday...
DVDR/89 Mins/Dubbed/Not Rated Sometimes after hyping the SLC screenings on facebook, I forget to talk about them on the blog.                         This is my birthday screening of ISMN. So to celebrate I've chosen an extremely rare film by one of my favorite actresses of all time: Ms. Polly Shang Kwan (Zodiac Fighers, Ghostly Face, Fight for Survival, etc.). This film seems to be a...
6 tags
ISMN: Enigma of Kaspar Hauser (1974) - Thursday...
Please notice the time change this week.                    VHS/Biography Drama/German with English Subtitles/110 Mins/Not Rated (Rated PG in other countries) Kaspar Hauser was a real person.  According to wikipedia, his early existence went as follows: "At first it was assumed that he was raised half-wild in forests, but during many conversations with Mayor Binder, Hauser told a...
3 tags
7 tags
ISMN: Daisies (1966) - Thursday March 14th 7:30 PM...
DVD/Czech with Subtitles/Multicolored/74 Mins/Unrated Yes, I know I've shown this film before many years ago @ Out/Ex.  But never officially at ISMN, so I don't feel that I'm breaking the "no repeats" rule.        My old review of Daisies seems to be lost forever.  All of my old years of "pre-tumblr" film reviews were lost when my account was hi-jacked....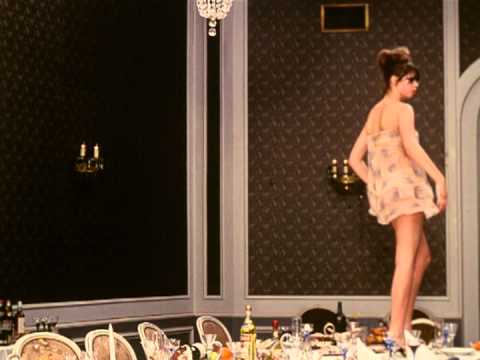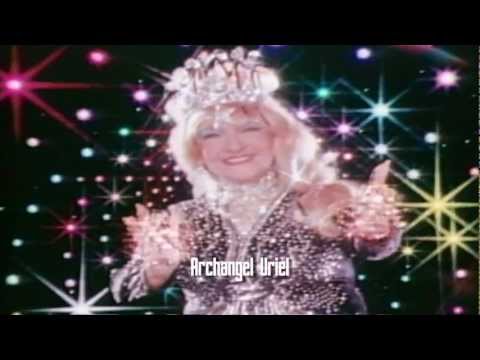 5 tags
ISMN: "Children of the Stars" (2012) with special...
Special announcement: There will be a Q&A with after this week's film with local soundtrack composer Randin Graves who created the original soundtrack for "Children of the Stars." This week's feature:                                      DVDR/78 Mins/Unrated Our favorite documentary of 2012 comes to ISMN!                     I was extremely lucky and honored to be...
ISMN: The Golden Bat (1966) Tuesday Feb 26th, 10...
The Golden Bat (1966) (aka Ôgon batto) You can read our previous review of "The Golden Bat" here: http://lostmediaarchive.tumblr.com/post/2808256610/ismn-the-golden-bat-1966-thursday-jan-20th-8-pm                  RARE and well paced psychotronic 1960's sci-fi madness from the Land of the Rising Sun. (In Japanese with English subtitles) This skull faced super hero was...
2 tags
3 tags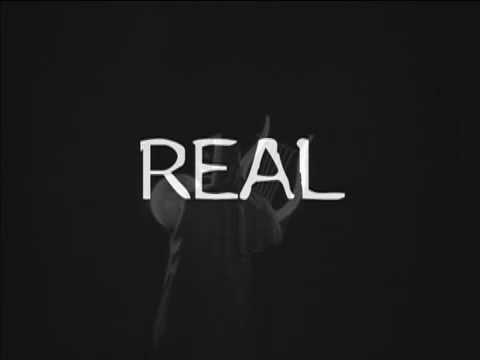 7 tags
Secret Bonus ISMN: "The Blood of a Poet" (1932) -...
Well, turns out I'm not going to be in LA this weekend after all.  I feel like watching more avant garde films.  Since "C" week was re-scheduled due to my trip, I'll be showing the runner up film for letter "B".  ("Book of Days" was just more rare.) Ladies and Gentlemen, a secret bonus ISMN for those who are still around this week: "The...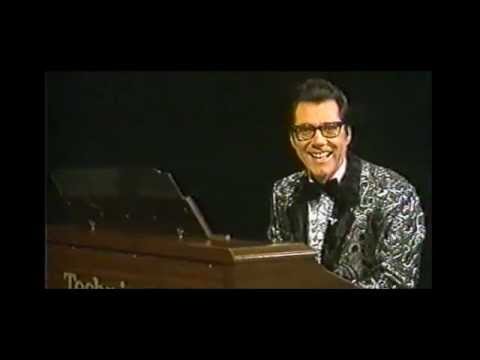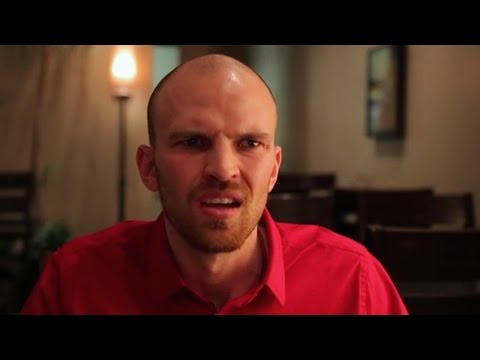 1 tag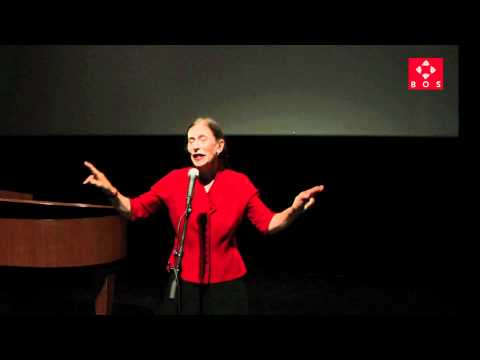 5 tags
ISMN: "Book of Days" (1988) Thursday Feb. 14th, 7...
By special request, this event has been moved to Thursday.  Don't have a Valentine's date?  We don't either.  Let's watch some film! This week's film: Book of Days (1988 - Directed by Meredith Monk) VHS/Black & White and Color/English/75 Mins/Not Rated (Above: I want to try and get into the habit of showing our actual items from the archive.  The fact that we...
4 tags
Lost Media Archive's "Other Blog" of actual Media...
        I think I forgot to post it here, but Lost Media now has a new blog for actual Media Archeology and preservation projects.  Up currently are links to our Joe Meek Demo Preservation Project from the past, and our presentation of an old Halloween film strip as screened at Spanish Fork's "It's Only a Movie."  Hopefully I get around to updating this site more often....
Alphaville VHS vs DVD
Originally I was going to show the archive's widescreen VHS copy of this film, compared to the more recent Criterion DVD copy that was released in full frame.  I was very confused as to why Criterion would do something like that. Here is the reason that I found in a review on Amazon: 5.0 out of 5 stars In regards to Alphaville's full screen 1.33:1 format May 4, 1999 By Stephen Rose ...
4 tags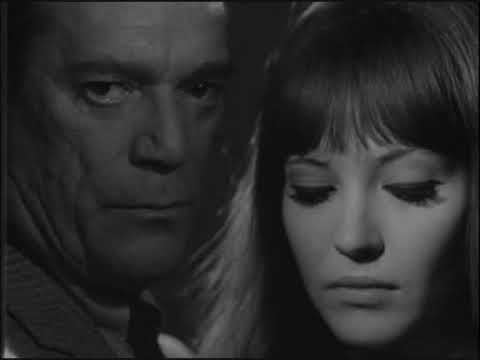 ISMN: Alphaville (1965) Thursday Feb. 7th, 7:00 PM...
Ladies and Gentlemen, I now announce the theme of our new ISMN alphabet for 2013!!!                          First an introduction: I often get criticized and stereotyped for only showing "bad movies" or low budget film.  My own entire family pretty much ignores/dismisses what I do and never attends, and a girl told me last week that we've never dated because she...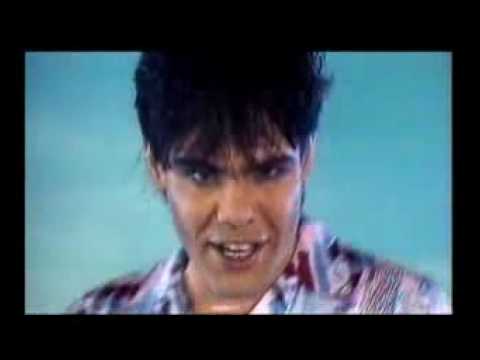 Incredibly Strange Movie Night Lineup for Brewvies...
Our presence at Brewvies continues, here is thisyear's line-up :) INCREDIBLY STRANGE MOVIE NIGHT @ BREWVIES 2013! (A monthly free film event hosted by the Salt Lake City Film Festival and The Lost Media Archive) Jan - Super Xuxa vs Satan (Brazil 1988 - Psychedelic Brazilian ripoff of Labyrinth, with touches of Legend, Poltergeist, Max Headroom, PeeWee's Playhouse, The Dark Crystal...
6 tags
ISMN: "Zodiac Fighters II - War of the Zodiacs"...
       DVDR/58 Min Fan Edit/Chinese/Not Rated/Year Unknown Thought to be a "lost" Taiwanese film, after all these years, a copy of "War of the Zodiacs" was finally tracked down this past Fall!!!  So you will need to indulge me this week for sharing one of our rarest films.  This doesn't even exist on IMDB so you may be one of the first to review it!        As you...
ISMN: Young Taoism Fighter (aka Miracle Fighters...
Probably too short of notice, but please notice the change of date. Yes, I know I haven't shown Miracle Fighters III yet, but I really needed a good "Y" film that wasn't "Yongary" or "Yog The Creature From Outer Space" - too similar to last week's film.         Young Taoism Fighter is a VHS that I found at a liquidation sale when the...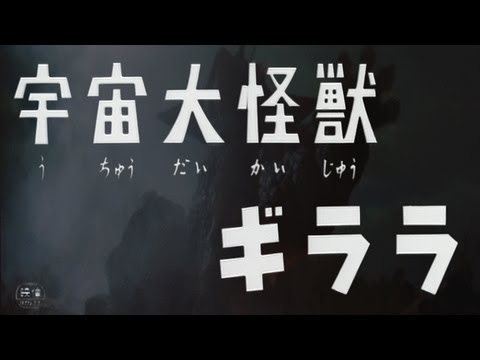 4 tags
ISMN: "The X From Outer Space" (1967) - Thursday...
                                 DVD/88 MINS/COLOR/Japanese with Subtitles/Not Rated This week's film for the letter "X" is of course "The X From Outer Space."  Years ago a  dubbed VHS of this film almost made the alphabet cut but probably lost to another ceremonial screening of "Xanadu." :P                          Due to the new Criterion reissue...
3 tags
ISMN: "Miss Velma's Christmas in America" (circa...
This post is being written after the event.  I've been traveling and away from the internet for a time.                                               Around 2002/2003 "Miss Velma's Christmas in America" was one of the most DIY outsider productions I had ever seen.  Discovered by my friend Sueanne Zollinger (of the Scissor Girls) at Indiana's "Plan 9...
5 tags
ISMN Christmas Event No. 1: "The White Reindeer"...
                      We decided "Wolf Devil Woman" was too gory to show at a restaurant so we finally decided on an alternate Winter/Christmas Horror film for tonight's event: Possible the only VAMPIRE REINDEER movie that you'll ever witness.  It's Finland's 1952 "The White Reindeer" aka "Valkoinen peura."                            I...
4 tags
ISMN: "Valley of the Dragons" (1961) - Thursday...
       DVD/82 Mins/B&W/Unrated Seems like ISMN can't get enough of cheap campy cave-woman dinosaur films. I mean it feels like we've shown at least one during each movie alphabet.  This ultra odd and hilarious pick is another personal fave :) and clocks in as this Fall's "V" film.                             You will recognize some of the much borrowed...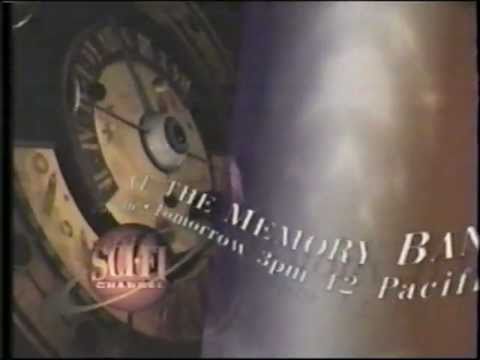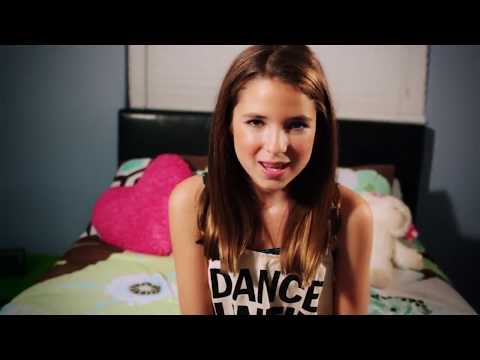 3 tags
ISMN: Unico (1981) - Thursday Nov. 15th @ 7:00 PM...
       (Above: My actual tape after being cleaned up from removing an annoying library card thing glued to the front cover. You can kind of see a light square where that used to be.) This week's feature: "Unico" (1981) aka "The Fantastic Adventures of Unico" VHS/90 Mins/Color/Dubbed/Not Rated Notice the location change for this week. I've had many requests...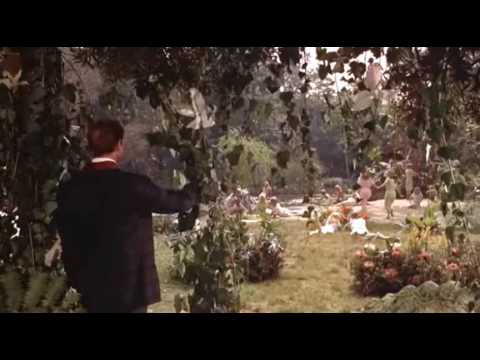 3 tags
ISMN: "The Time Machine" (1960) - Thursday 7:30 PM...
        Doing anything tomorrow night?  I for one will be watching the George Pal version of H.G. Wells' "Time Machine" (1960) VHS/103 MIns/Color/Not Rated       It may be because I grew up watching this film, but I consider this one of the great classic sci-fi films of all time!!!                                        I also claim this as George Pal's greatest film...
3 tags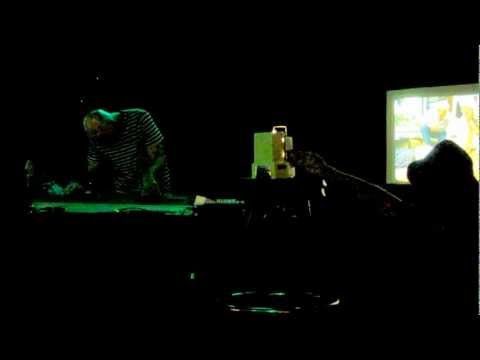 4 tags
ISMN 10th Anniversary Diary + Poster by Gina...
                      Thanks to those who showed up to my 10th Anniversary screening on the 30th, this night rocked!!!  If I could pin point one film that had the greatest impact on my childhood, "Mr. Vampire" is the movie that changed my life forever.  I just recently realized that I had been watching this film from 1986 through the following 10 years from a Japanese VHS WITHOUT...
1 tag
Incredibly Strange Movie Night Halloween (Private)...
Tonight is the ISMN 10th Anniversary party for friends including dinner, dancing, costumes, films and other festivities in Hobble Creek Canyon!!! The ISMN Halloween featured film will be the Mexican Sci-fi Horror Musical "Ship of Monsters" (now with English Subtitles!)                     Other Mexican horror films will be playing on the screen throughout the night :)  Costumes are...